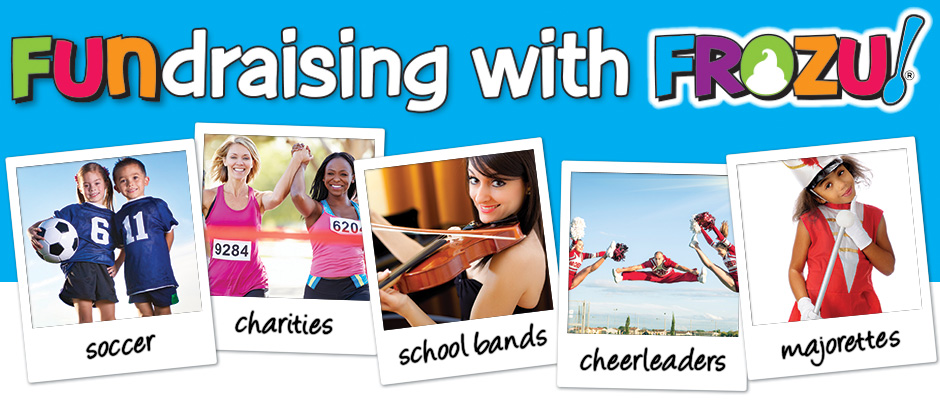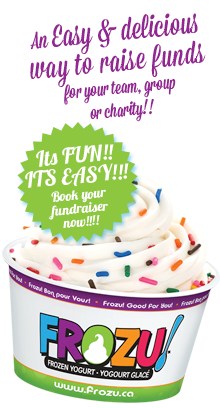 ---
Here is how it works:
Reserve any Monday, Tuesday or Wednesday.
Invite all your friends and family to visit FROZU! between 6pm and 9pm on that day.
Every FROZU! order placed by the people you invite will be recorded and we will give you 20% of all FROZU! sales recorded during those 3 hours!
The more people who show
THE MORE $$$ FOR YOU!
Click here to reserve your night now!
---